SAKURA Tempesta
As a representative of Japan, a team named SAKURA Tempesta has attended the Robot World Youth Championship FRC several times ,and they now incorporate MBDGs in the training program for their teen members, as they are expanding their activities.
They started their activities in 2017 at Chiba Institute of Technology University. Sakura puts importance not only on the robot itself but on the mind development of the members through the process. Their organization is sponsored by some companies that understand how socially meaningful their activities are.
One of the managers of Sakura named Yuki used to be a member here and he is now devoting himself to helping the younger members and managing the organization. Why he still works for Sakura even after he graduated from here is because he is convinced that teenagers can become confident, trust themselves, and get strength to challenge through the experiences at Sakura.
Sakura is now on the stage of expanding their reach and contribution to the next generation. To achieve this, they think they need education which truly helps the members to build their minds rather than technical or communication training alone. The managers are convinced that the members can improve their performance or any skills so long as they have a stronger mind and it should be the priority for sustainability.
This is a great honor for MBDGs to be delivered to such a great team. And I personally am glad that Yuki who has been taking MBDGs lectures for 4 months decided to incorporate it in Sakura.
Workshop
The workshop theme was Vision and Self-Establishment. Their concentration and energy to learn knowledge of establishing their minds were amazing!!
The Results of preliminary questionnaire survey is following. The members wanted to…
Want to be confident
Want to know how to understand myself deeply, to find out the strength of oneself, to boost self-awareness, to find out one's value and potential, to set a Vision and goals, to get along with other people, to be cooperative in team, to gain better English ability.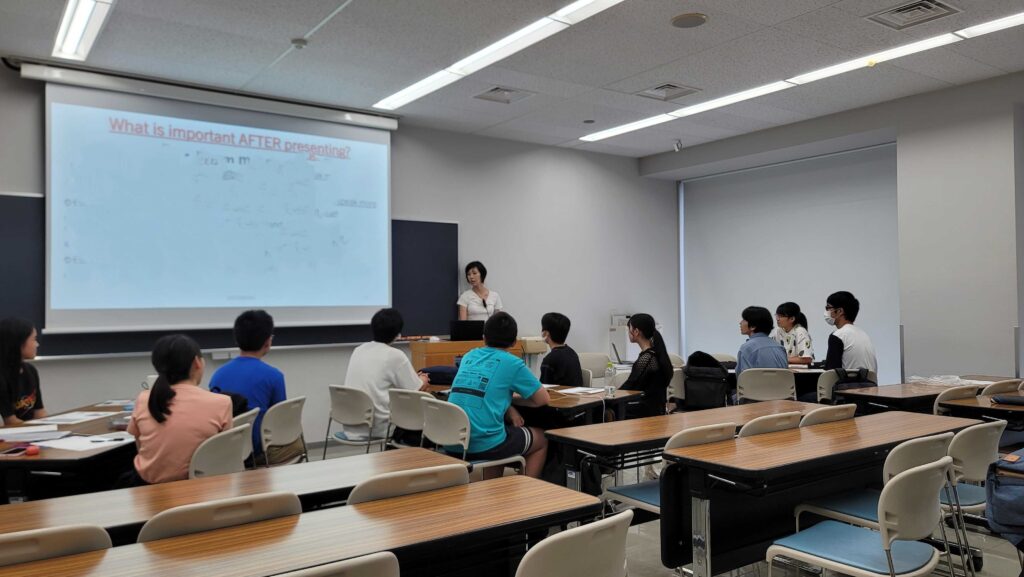 We had some games to gain the mind of Self-Approve, they said the workshops were very interesting and stimulating experiences!! Other than members, some mentors also joined!!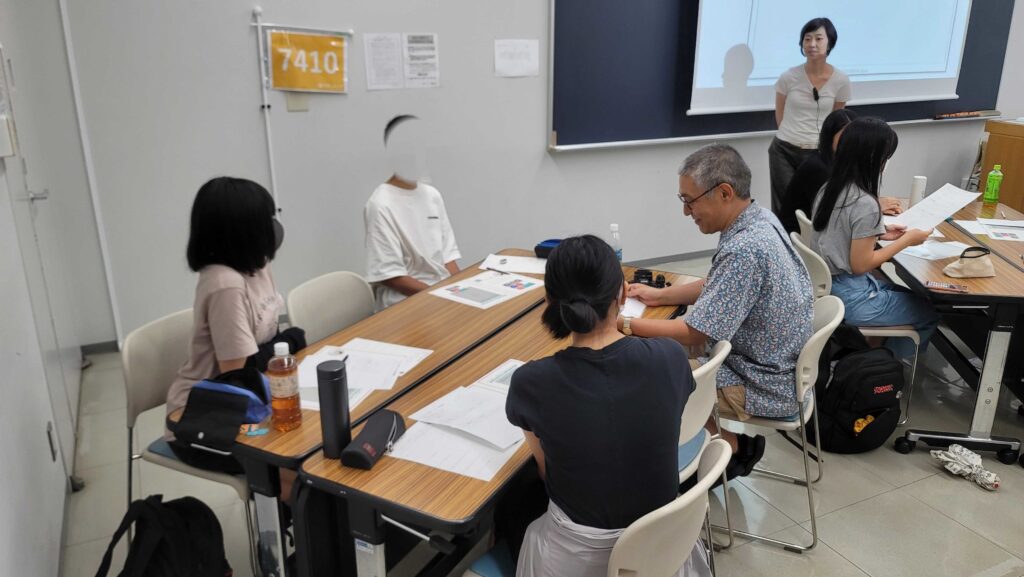 The person who decided to incorporate the workshop were managers, but what we found is that all the teen members were enough ready to brush up their mind base!! That's why their motivation in the workshop was great!! The amazing number of opinions were presented in a game whose goal is to get a habit of self-approval, and the speed of finding their inner voices were extremely developed during another game to get a habit of self-trust/understand. (In just a few minutes of work, they showed tremendous concentration, and the number of opinions that came out was amazing!!)
Their feedbacks after the workshop were…
The workshop was really fun!!
It was a great opportunity to be approved so much by myself and others.
The members got confidence with themselves.
The team communication was very exciting and we could be closer to each others than before.
The opportunity to analyze myself and be evaluated by others was very valuable.
Come and see Sakura!!
The operation of a Robocon Youth team in Japan is extremely demanding. Most teams are forced to end the activities due to financial reasons. The U.S. team is supported by big sponsors like Google or NASA. Sakura has found several sponsors out of the 1,000 companies that they approached, holds events for promotion, and now they've been running it for five years.
Please come and see Sakura's activities and know the society that the members are aiming for. And if you can, please financially support them.